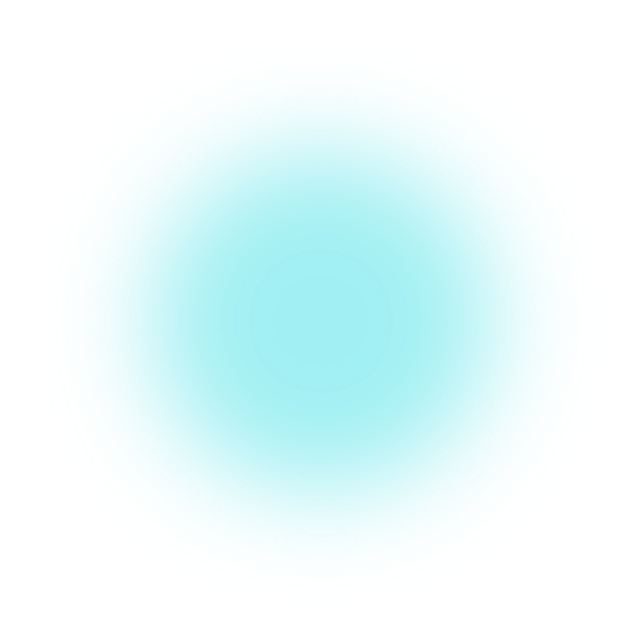 Dentessential offers payment plans for selected treatments
DentiCare Payment Plans offer patients an easy and affordable way to pay for dental treatments, with no interest or complicated finance contracts.

Each tailored payment plan is managed by DentiCare direct debit services for your convenience, so we can focus on you, your smile and your dental healthcare needs.

There are no credit or finance contracts for our practice payment plans. Please feel at ease and talk to us about payment plans so you can fulfil your dental and oral care needs.
DentiCare can be used for a variety of treatments
A DentiCare Payment Plan can be used for treatments such as: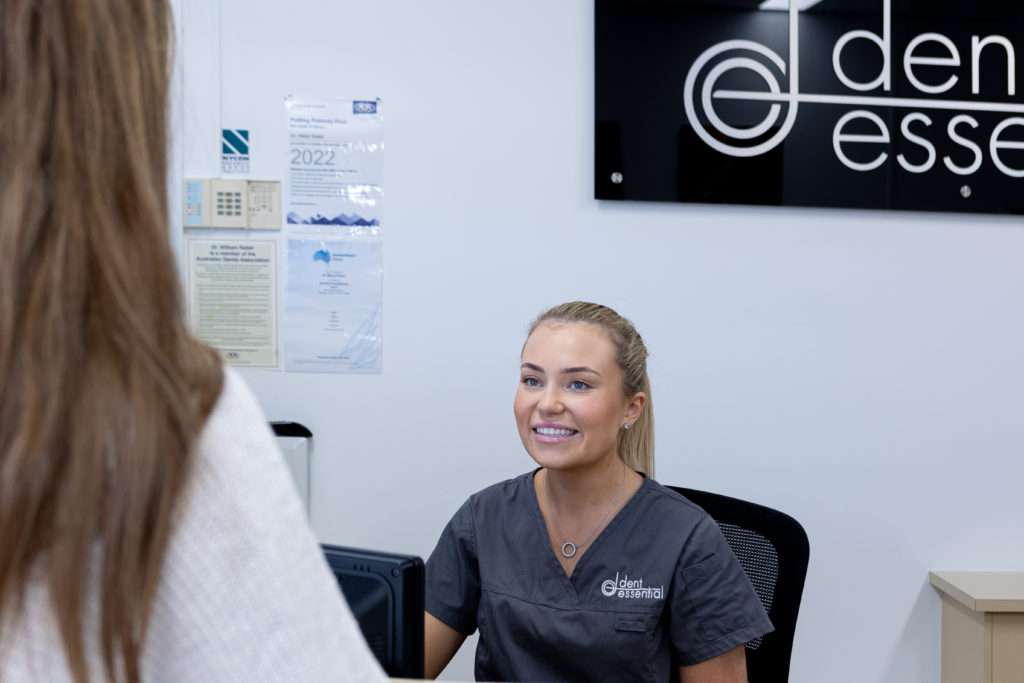 Book online or ask any questions you might have regarding a treatment