Download a Free Orthodontics Guide
Download a Free Dental Implants Guide
Dentessential provide patients with a range of cosmetic dental treatments to help them achieve their desired results.

Cosmetic dental treatments not only help to improve the appearance of your teeth, but they can also improve the health of your smile. Our dental team can customise a cosmetic dental solution to suit your specific needs.
The cosmetic dentistry treatments we offer:
Located on Windsor Street in Richmond, our dental clinic serves the local community in the surrounding Kurrajong and Hawkesbury area. Caring for your smile is our priority; rely on the professional team at Dentessential for all your dental needs
Ajay Pal Singh
December 8, 2020.
Marie George
December 3, 2020.
Jaspreet Bajwa
November 20, 2020.
Dr. Prabhjot (PJ) is a thorough professional and is very good at her job. She made me feel so comfortable and is very warm and friendly and so is the rest of her team. This was my first time with her and she guided me with the correct course of action which was totally missed by the previous dentist I was visiting. Highly recommend her and her team for all your dental needs.
Tamer Boukamel
November 11, 2020.
Laura Kaasamani
November 11, 2020.
Outstanding customer service! Very professional. Dr Rafeh and staff made me feel very comfortable, explaining every procedure and expectations before performing. Dent essential are very friendly and accommodating in giving appointments. I always know I'm in good hands, will definitely recommend for anyone.
Editha Lomeda Barclay
November 11, 2020.
deanne wetherell
November 9, 2020.
I have just finished all my dental work with Dr Rafeh and his awesome team. I had implants done with click in dentures. I highly recommend DentEssential. They are all very professional but very easy to talk to. Nothing was to much of a problem for them
Sharon Davies
October 27, 2020.
My husband and I always attend this dentist (Referred to as Dr PJ). She is a great dentist who always makes you relaxed and confident in the chair. I would highly recommend her. All the other support staff are helpful, friendly and professional. You can't go wrong attending this practice.
Alameh Certifiers
October 26, 2020.
I would like to thank all the staff for their amazing customer service skills, experience, welcoming, and for their professional approach. A special thank you goes to Dr. William for such an amazing job he has done and for his patience with me. Thank you thank you thank you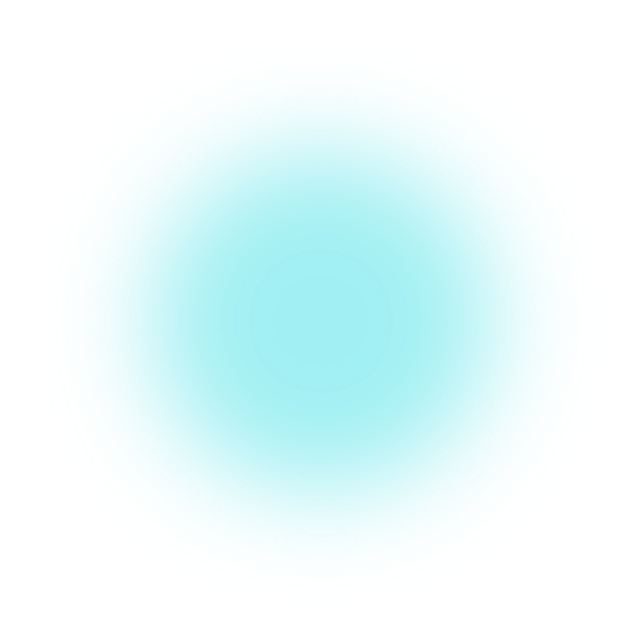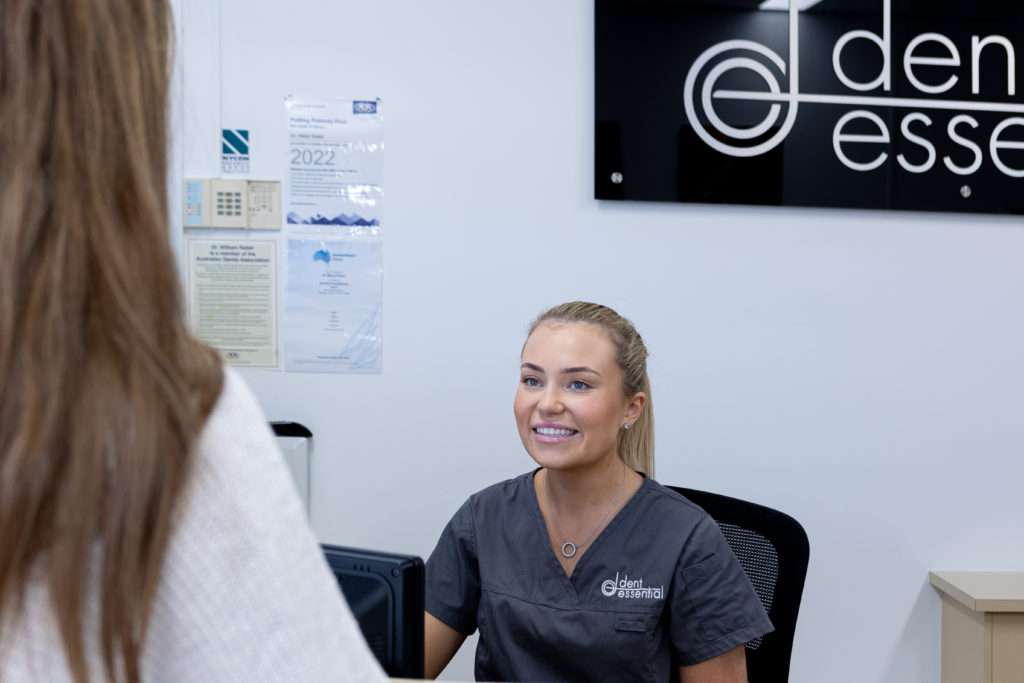 Book online or ask any questions you might have regarding a treatment